Citrus Grove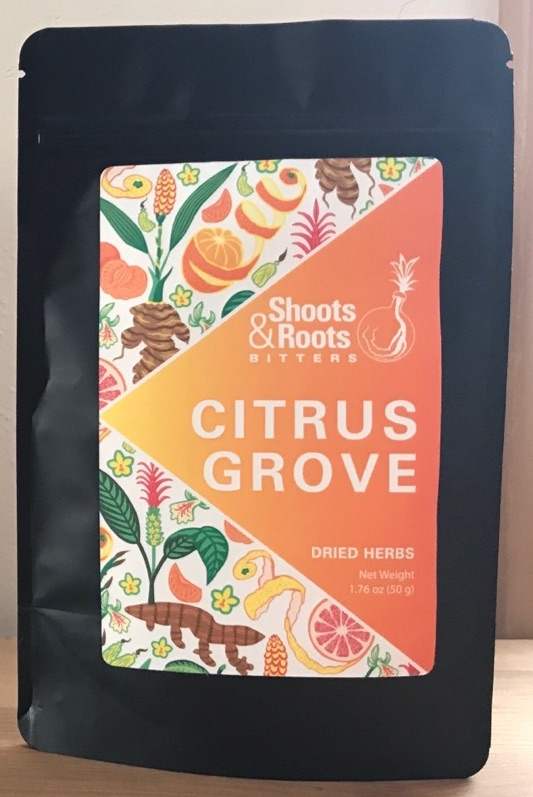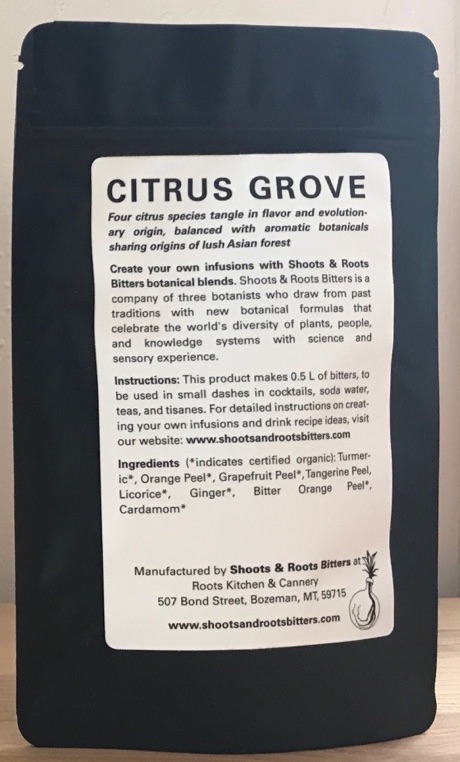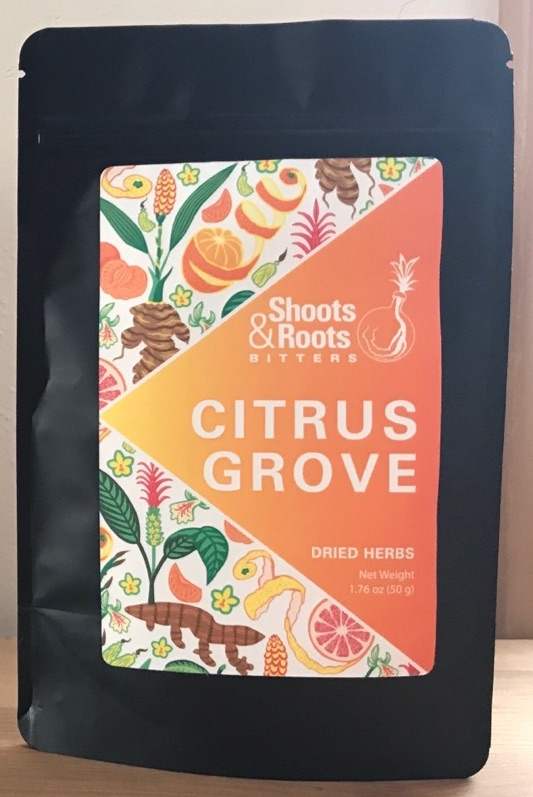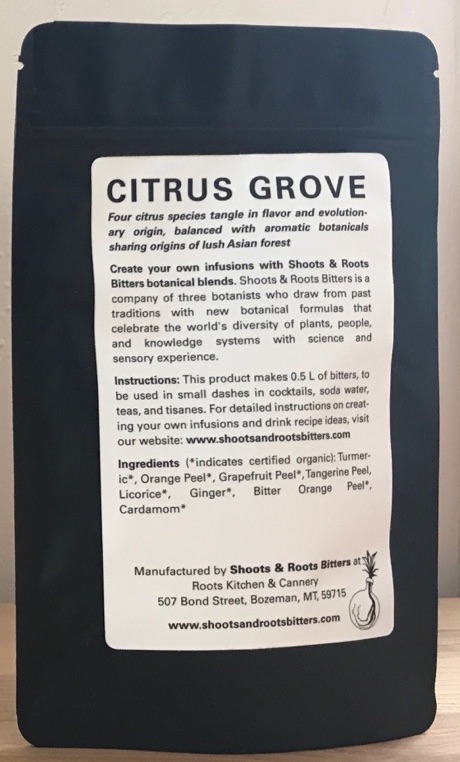 Citrus Grove
Create your own bitters with Shoots & Roots Bitters botanical blends. This product contains 50 grams dried blended botanicals for making your own bitters.
Four citrus species tangle in flavor and evolutionary origin, balanced with aromatic botanicals sharing origins of lush Asian forest.
Ingredients: Ingredients (*indicates certified organic): turmeric*, orange peel*, grapefruit peel*, tangerine peel, licorice*, ginger*, bitter orange peel*, cardamom*
Citrus Grove Traipse through a lush Asian forest of wild citrus with aromas of orange blossom, ginger, and cardamom. Molecular studies recently revealed that the spiny wild papeda from China along with citron, pomelo, and mandarin are the ancestors of all citrus species. Citrus Grove reminds us of rich plant evolutionary history and the continuum of forces including natural selection, hybridization, and breeding that continue to shape the plants and foods we treasure.
Instructions: This product of 50 grams dried blended botanicals makes 0.5 liter of bitters (or eight 2-ounce bottles), to be used in small dashes in cocktails, soda water, teas, and tisanes. You can also use this product to create tisanes by steeping 1 teaspoon per cup of hot water for five minutes. For detailed instructions on creating your own infusions and drink recipe ideas, visit Instructions and Recipes on our website.
THIS IS A PRE-ORDER: OUR NEW LINE OF DRIED BOTANICAL BLENDS FOR CREATING YOUR OWN BITTERS WILL SHIP 1/22/2018.